Bachelor Thesis Industrial Design
Being a modern and unique homage to traditional road bikes with their fixed frames without suspension,
KTM ION
consequently represents KTM's vision of purity, adventure, performance and extreme. Made for the city streets,
ION
creates an extreme driving experience in the urban environment. The essence is immersion. No distractions.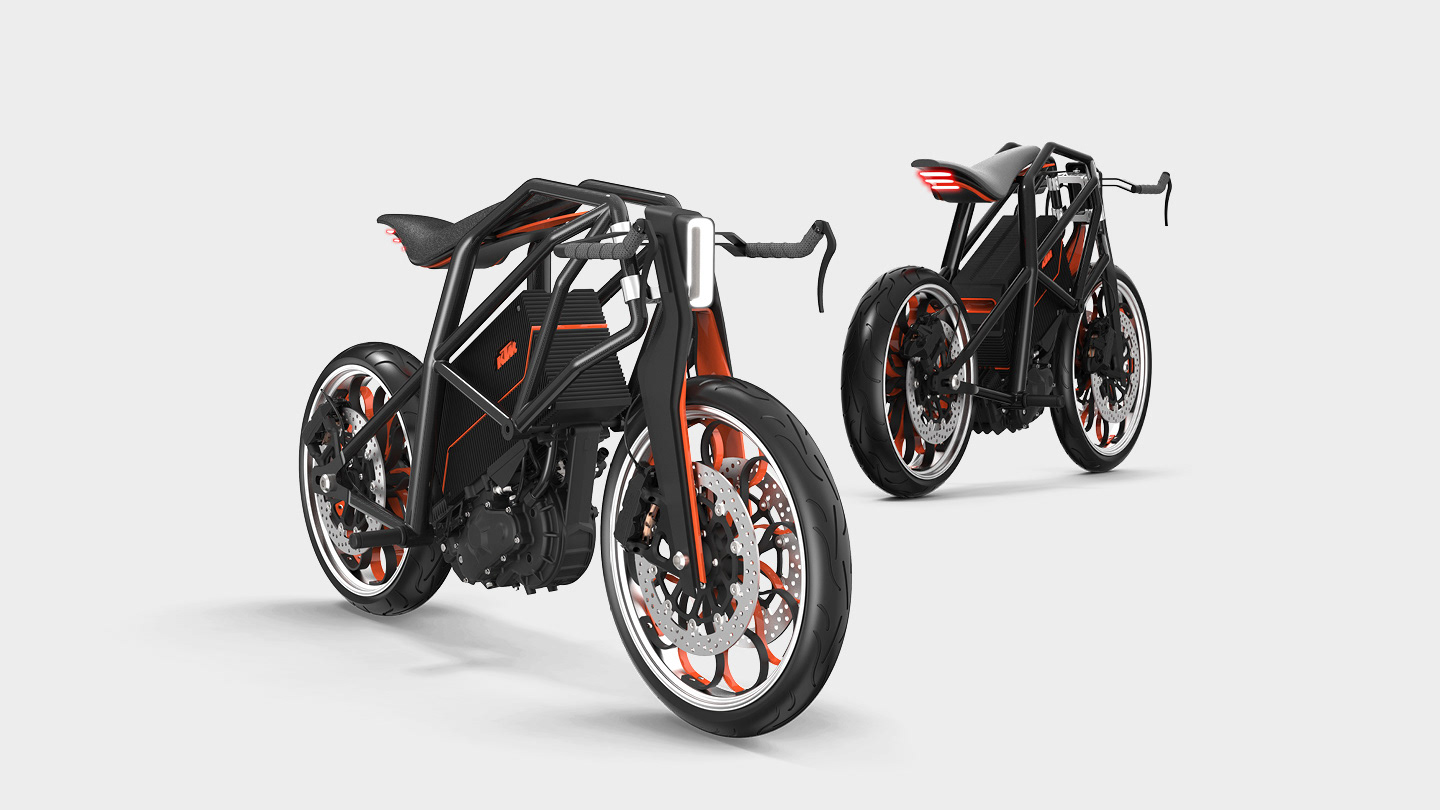 KTM ION
IS AN UNIQUE AND MODERN HOMAGE TO TRADITIONAL FIXIE BIKES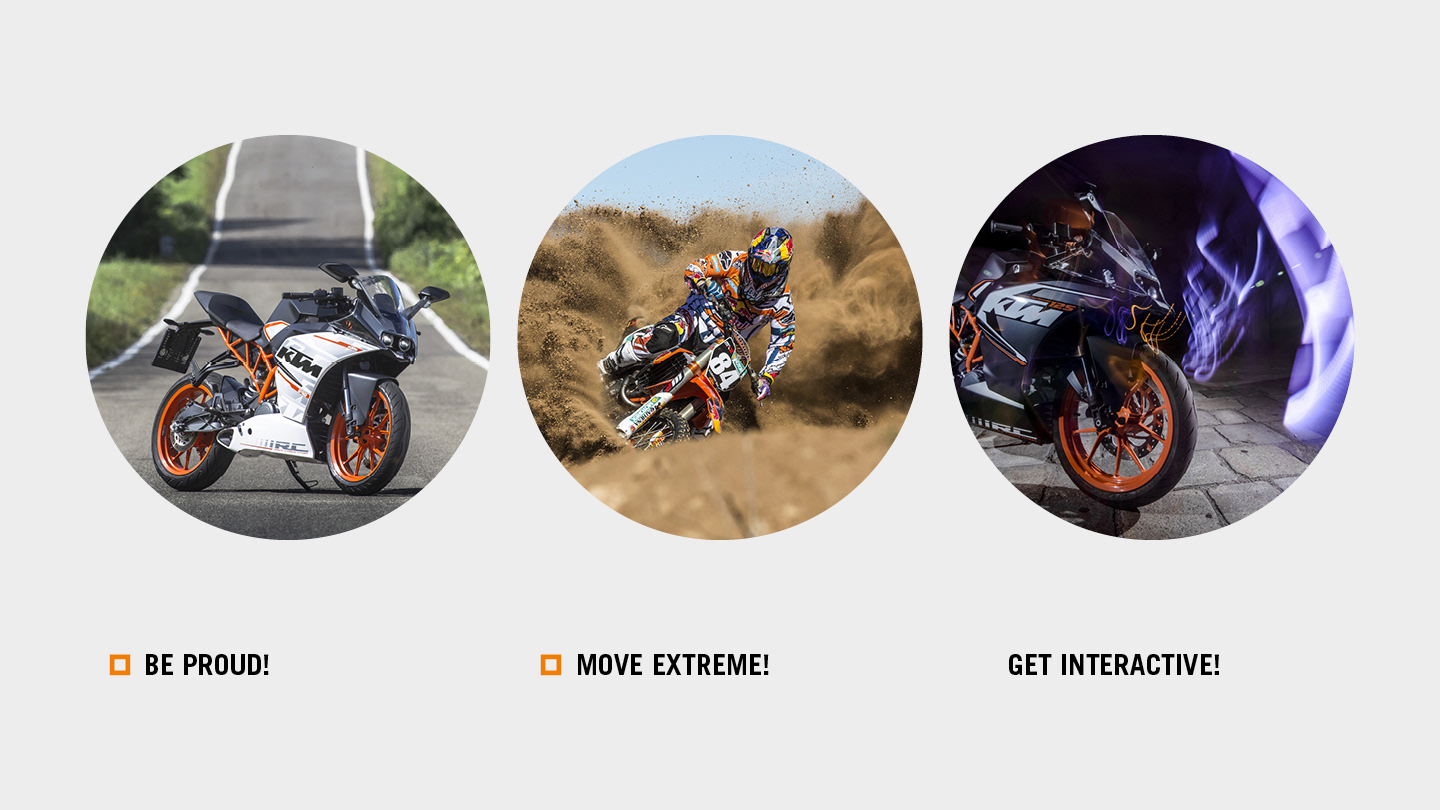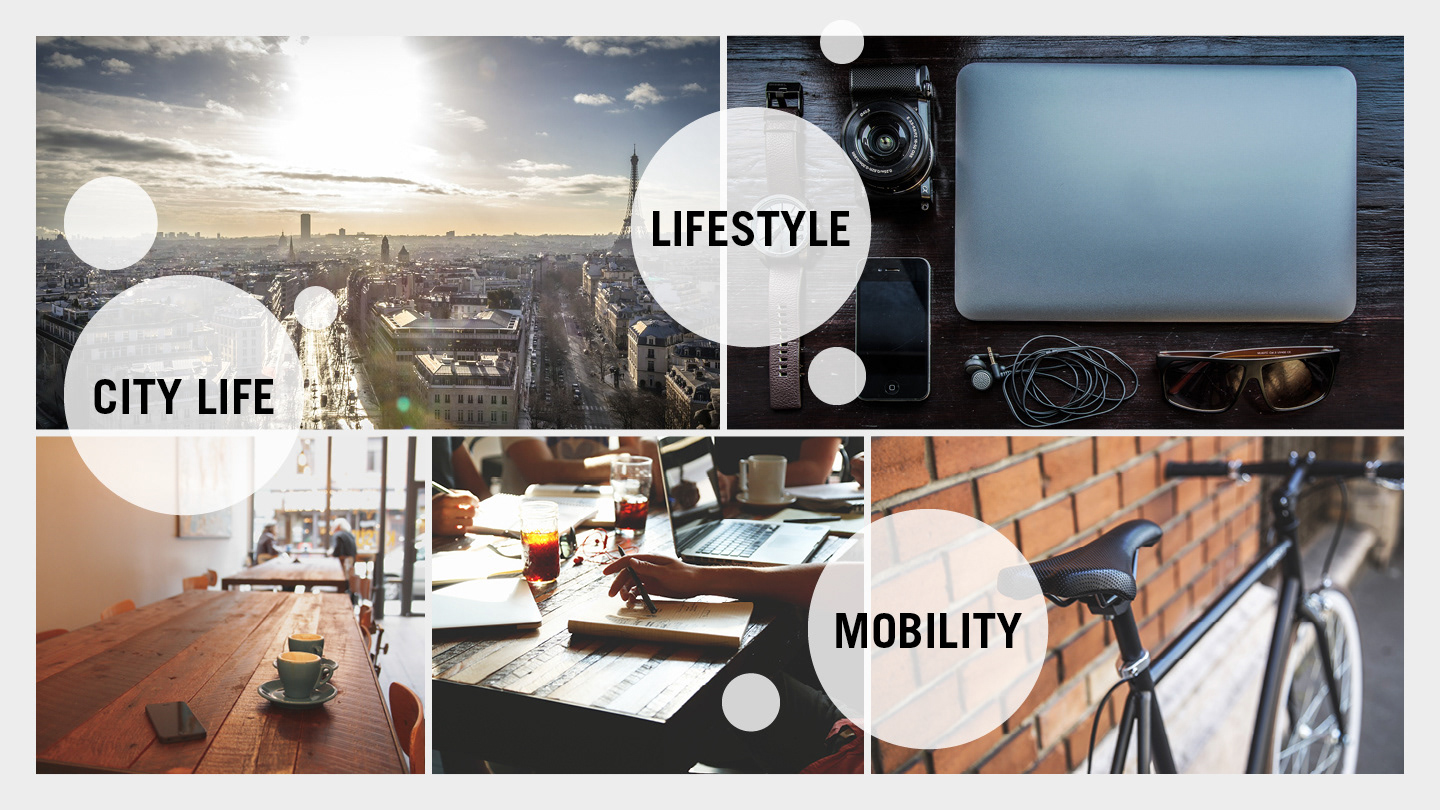 CONCEPT
KTM ION
is directed to the target group of the urban commuter.
They demand many of the issues related to conventional vehicles to be solved
and the bike to be a lifestyle product which fits their way of living.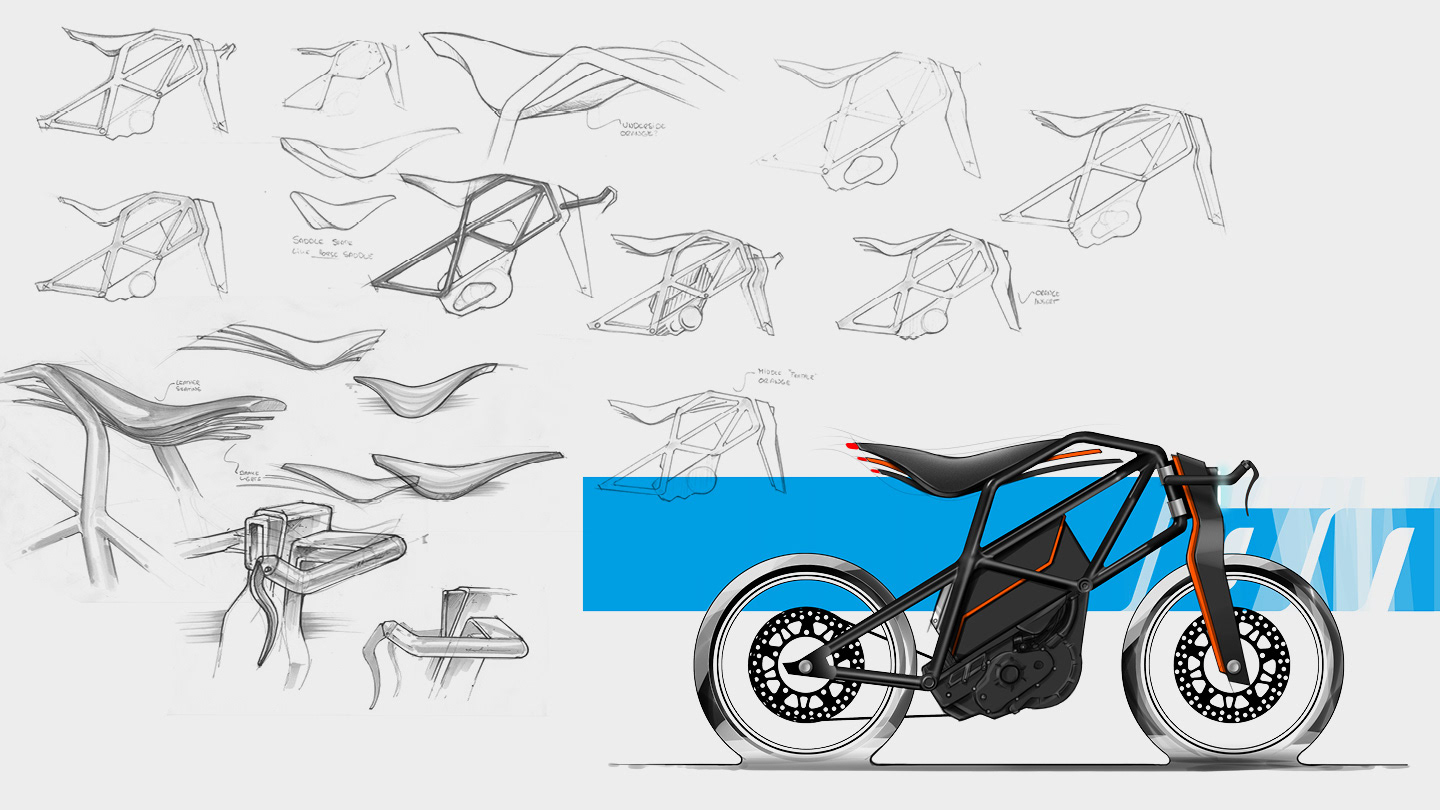 DESIGN
Its distinctive exo-structural frame design gives the bike its strength and precision
and linkes it aesthetically to the road bike. The layered design is a thought experiment
on an advancement to KTM's current design language.